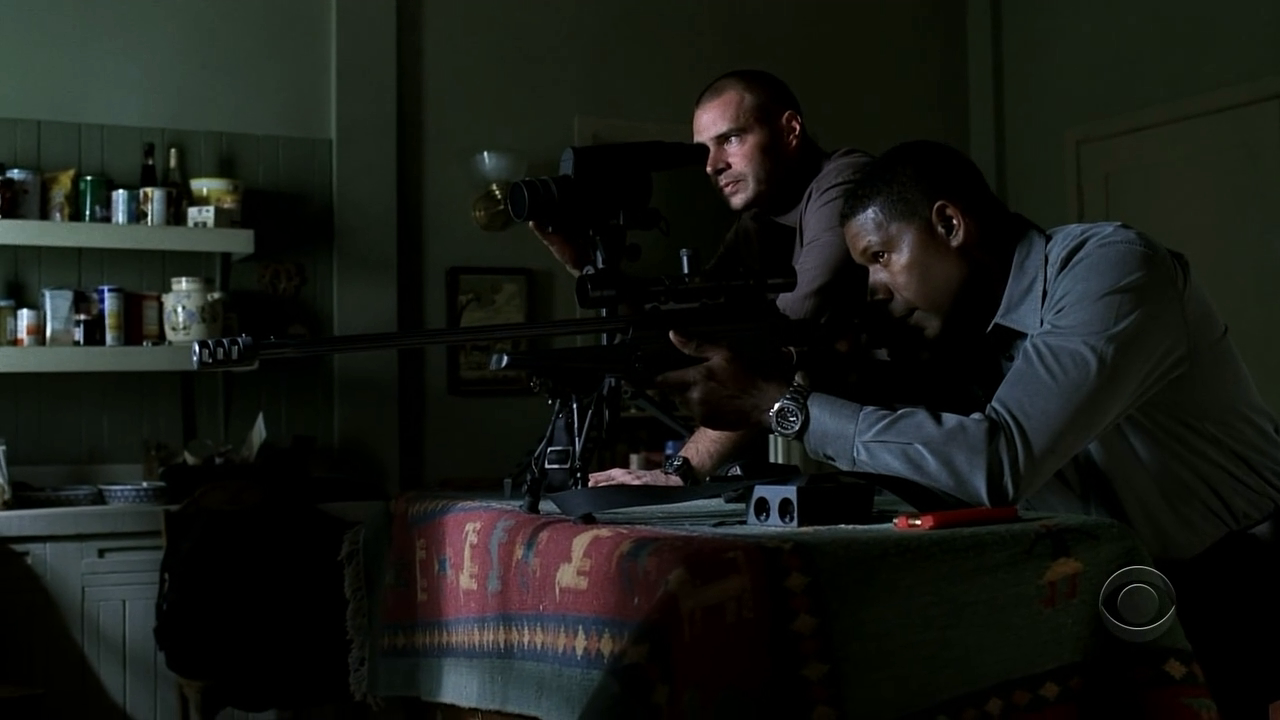 There's a scene in The Unit — one of my favourite TV series of all time — where one of the unit members asks another: you think you're unique?
In that scene, Jonas asks Bob about what's been bothering him, after Bob makes a mistake that almost compromises a mission and forces them to take up alternate sniper positions. Bob replies that he's been struggling with the difference between the pre-meditated killing as part of his role as a member of an elite special forces unit, and how that differs to murder carried out by an individual operating on his own.
There are differences, of course, as explained to Bob in an earlier scene where he visits a military chaplain and asks about the concept of "just war". Bob questions when the taking of life is justified, or if it's ever necessary, but the chaplain tells him that there are always justifications for taking a life. Bob claims there are some who say that the taking of life is never justified, and the chaplain's response is that those people employ others to protect them so they will never have to face that choice.
As they discuss the issue, Jonas wonders how long Bob's been thinking about it, then says Bob will just have to work it out, just like everybody else. Bob questions the "everybody else" part, to which Jonas replies: "you think you're unique? Happens to everyone. What surprises me is what took you so long."
You think you're unique?
I think about that a lot.
I might not be in one of the world's most elite military special forces, but I think about it a lot. Every time I have some reason to lament my own existence, whatever harrowing circumstance I find myself in, or question my recent decision making, I wonder how many other people have ever been in the same situation I am now.
I can't be the only one, right?