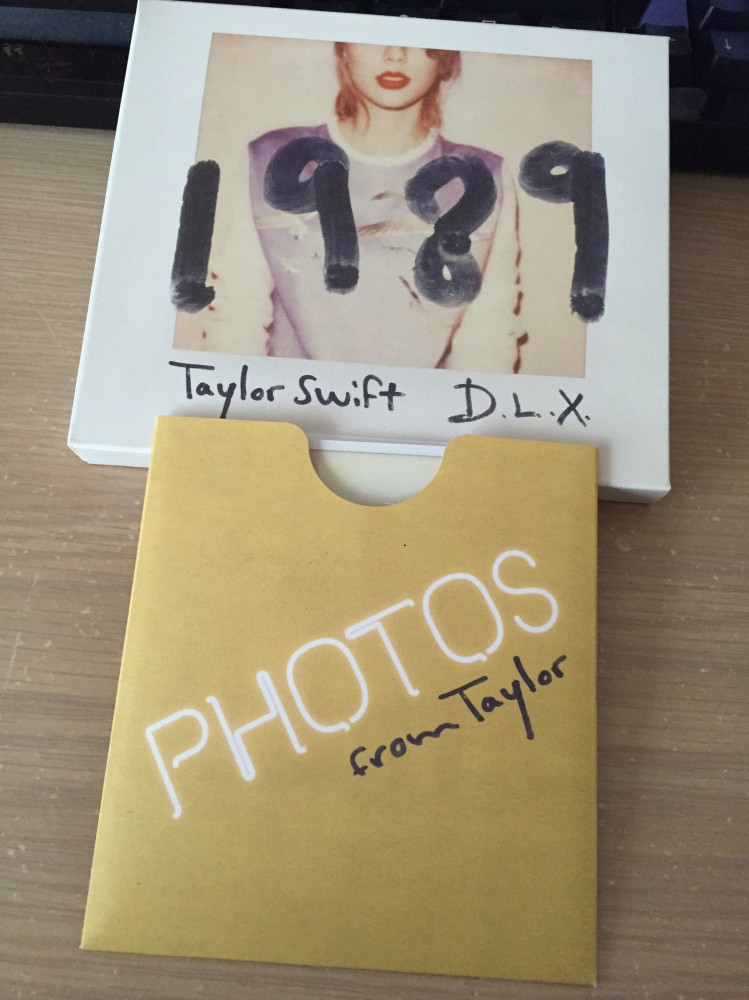 Like everyone else, I stopped buying physical CDs for music years ago. The main computer I use these days doesn't even have an optical drive, and the only use my PC optical drive gets is to occasionally read a CD full of film photo scans every now and again.
But to be honest, I was never a huge buyer of CDs for music or games. My collection of physical media for music and games isn't anything to write home about, since I've always preferred digital downloads. Steam and iTunes have mostly sated my needs for both forms of media.
As with anything, there are a few edge cases.
If there's a cool "Collector's Edition" of a game that I'm somewhat into that has cool physical or digital bonuses, then I'll pick up a copy of the game. It's kind of how I ended up with two copies of Dishonored. I picked up the PC version of the game first and played through that. I liked it so much that I gave it my game of the year award for 2012 (wow, was it really two years ago?), only to be disappointed there wasn't a Collector's Edition of the PC version, which came some super cool, Dishonored-themed tarot cards. I'm not sure who thought it was a good idea to have special editions of only the console versions of the game, but a quick trip to eBay later and I was the proud owner of the Dishonored Collector's Edition — for Xbox 360. I'm pretty sure the game itself is still in the original shrink wrapped packaging.
Which brings us to the point of today's post, the edge case of buying music on physical CDs. I used to buy CDs from artists that I liked, but gave that up a few years ago when physical media fell out of favour. These days, I pirate or stream pretty much everything, only buying digital when I really, really like the artist and album.
I've been listening to Taylor Swift's 1989 for weeks now, and Shake It Off for months before that, but when I heard about the awesome collection of polaroids included with every copy of the album, it was Dishonored all over again. For the briefest of moments I contemplated buying multiple copies of the album, seeing as there's actually 65 "Photos from Taylor" you can collect — you get 13 with one copy of the album — but I quickly realised that was a little too crazy. I mean, it's a good album and all, and Taylor Swift is* incredibly pretty, but buying multiple copies of the album is crazy talk.
And yeah, I had a bit of a look on eBay for just the polaroids, but I couldn't find anything reasonably priced. They're also not actual Polaroids, seeing as that would be prohibitively expensive — they're more photos printed on glossy paper to look like Polaroids, but they're still insanely cool. I don't have my favourite lyric from the album in the set that I got, but I'm cool with that, too.
These words part of Blogvember, a thing I just made up right then about getting back into blogging. You can read more words about Blogvember right over here, but the gist is that I'll be attempting to post something up on the blog every day in November 2014. Read other Blogvember posts.