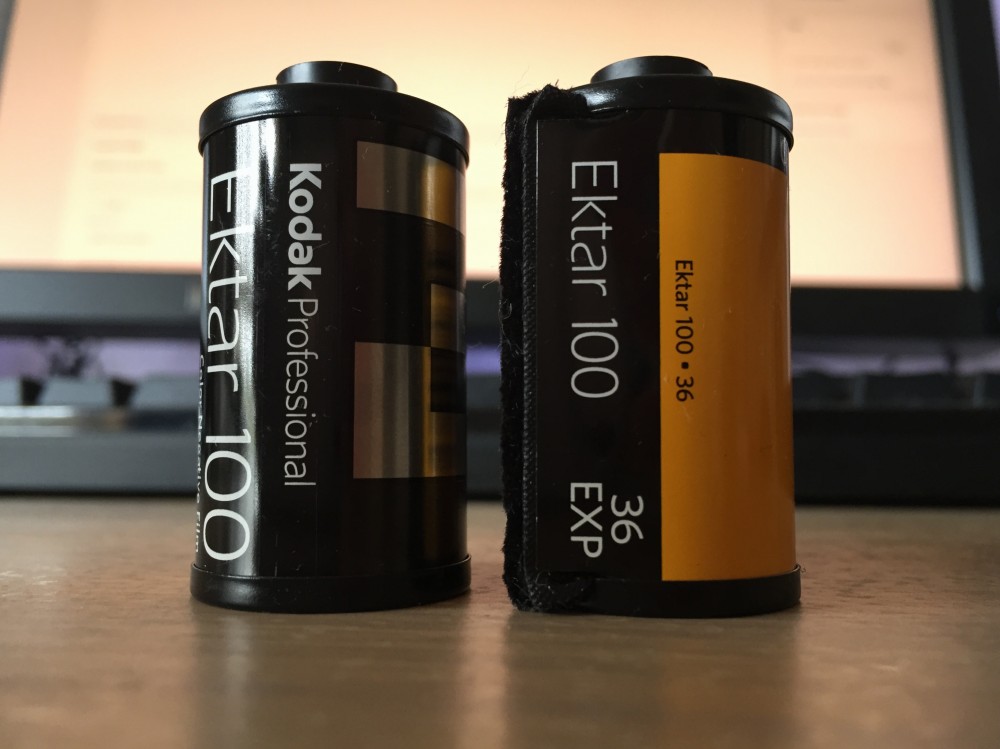 Film is so strange. For the first time in a long time, I took photos with my film rangefinder during my recent working holiday in Canberra, and that's kind of a big deal because the last time I did so was back in January this year.
Only there's one difference between the photos I took in January and the photos I took earlier this month. The film I was using — the only film I use with my film rangefinder, Kodak Ektar 100 — expired back in May. From what I've read everything should be OK, or maybe the colours will be slightly funkier than usual, but the film has had a pretty gentle life — it hasn't been refrigerated, but has been stored away from direct sunlight.
I made the silliest mistake when winding back the first roll of film, too. I forgot to set the shutter speed low enough for a short exposure, and accidentally left the shutter open at f/16 when winding it back. Granted, it was in a dark room, and the camera was pointing downwards towards the floor, but the shutter was open for perhaps the last fifth of the roll, as I wound it back. It was such a rookie mistake. I'm not sure what effect — if any — that will have on the final exposures. Maybe it won't have any effect at all, or maybe the last few shots will be overexposed by a stop or two.
Either way, I'm not sure how the last two rolls of film will turn out. You never are, of course, film being film and all, but that's just how it is when you choose to shoot film. There's all this potential contained in those little canisters — huge potential for some really great shots, or the potential for blurry, out of focus, over/under-exposed messes.
It's half the fun, really.
These words part of Blogvember, a thing I just made up right then about getting back into blogging. You can read more words about Blogvember right over here, but the gist is that I'll be attempting to post something up on the blog every day in November 2014. Read other Blogvember posts.