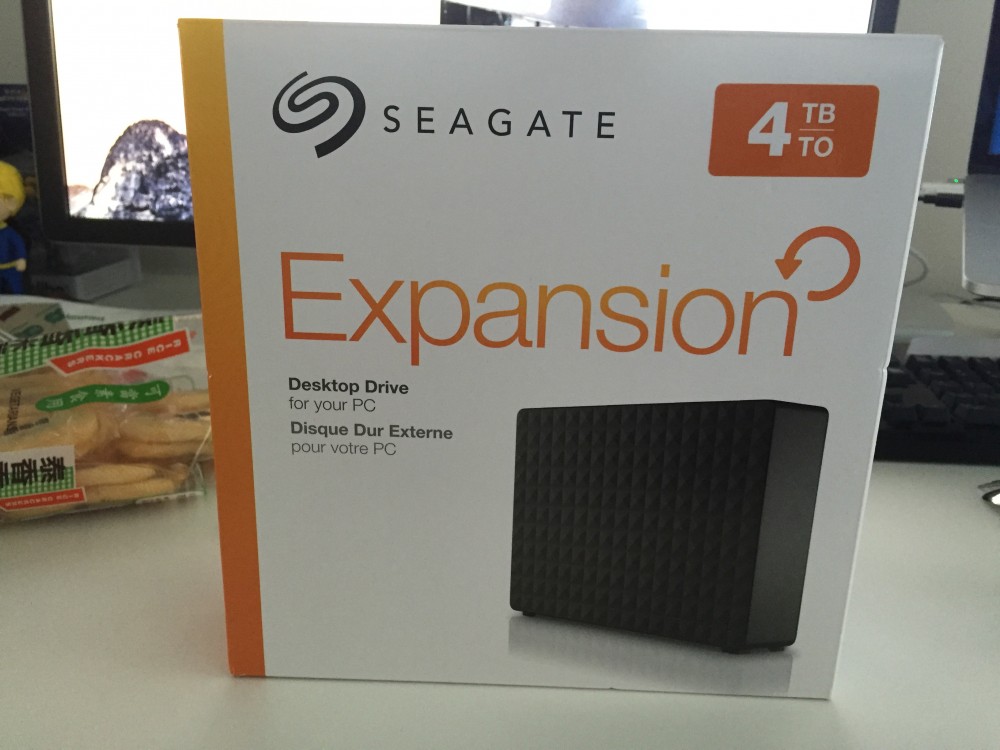 When I moved to Brisbane, I decided against bringing my NAS with me. I can't remember my reasoning at the time, but it was probably something along the lines of "my external storage requirements won't be as extravagant if I'm living alone, without an NBN connection". Besides, I had my directly-connected external USB hard drive if I needed to store anything, the same external hard drive that I'm using for Time Machine. With that mindset, I loaded up a couple of my favourite TV shows and things I thought I'd be able to watch, and figured I could either re-acquire the rest or collect it the next time I was in Hobart.
It's been long enough that I'm starting to miss my media collection. I've re-acquired a bunch of stuff in the meantime, but it's just not the same, you know? My ad-hoc acquisitions aren't of the same calibre as my carefully-curated collection back home, and what's more, I'm starting to worry about the ever-shrinking space on my external hard drive. Plus, there's the stuff that just isn't available anymore, or is enough of a pain to re-acquire that I haven't bothered.
Which is why I'm thinking about another NAS. A NAS solves all my problems: it lets me access all my media from a device other than my Mac, it helps alleviate the storage situation on my external hard drive, and if I bring a NAS back home and make another copy of all my media, then I'll be able to access all my old media, like nothing ever changed.
But it's 2016 now, and NAS devices are a touch more complicated than buying a $200 HP MicroServer, stuffing as many drives as I can in it, and calling it a day. I can still buy a MicroServer, of course, but they're a touch more expensive now, so what else is out there?