It's been a great year, here's some shots I took before I got a real camera…
This is probably the first real-world thing that I've seen that has apps for all four platforms. All the four platforms that actually matter, anyway 😉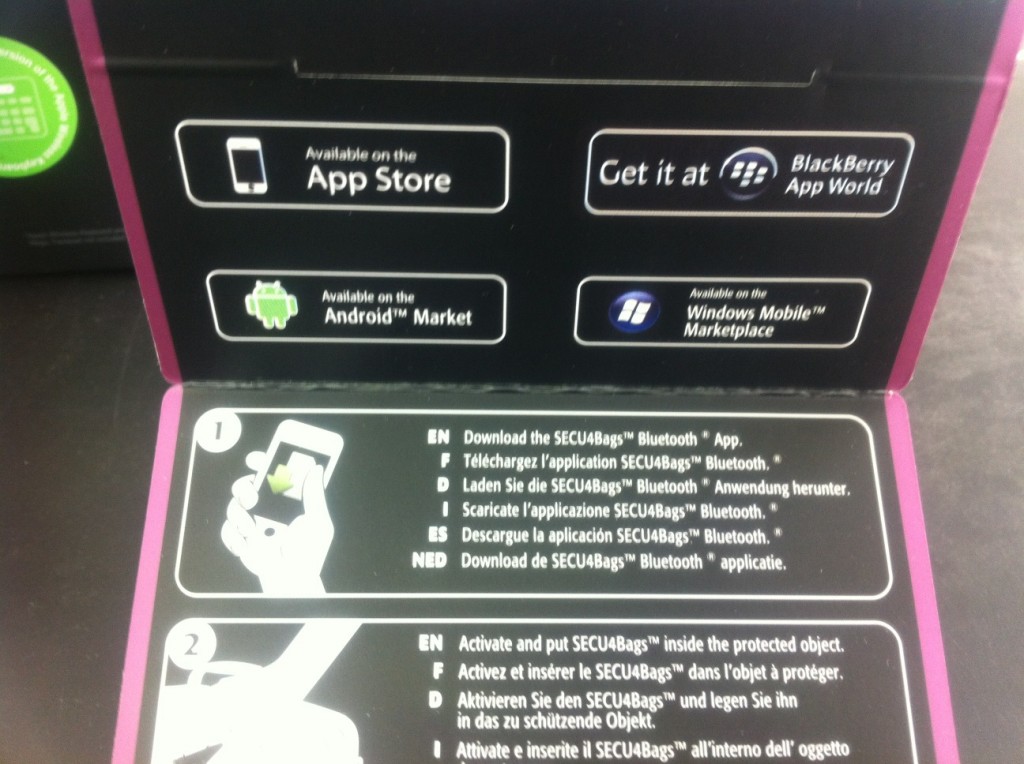 So I ordered an M4A1 off the internet. Sadly it was only a replica and made out of plastic, but it's pretty nicely weighted and is a 1:1 replica of the original. I stuck a very real holographic sight on it, and now it actually looks kinda like the real thing. If you pull the trigger it makes lights and sounds and vibrates! The charge bolt isn't pull-able though.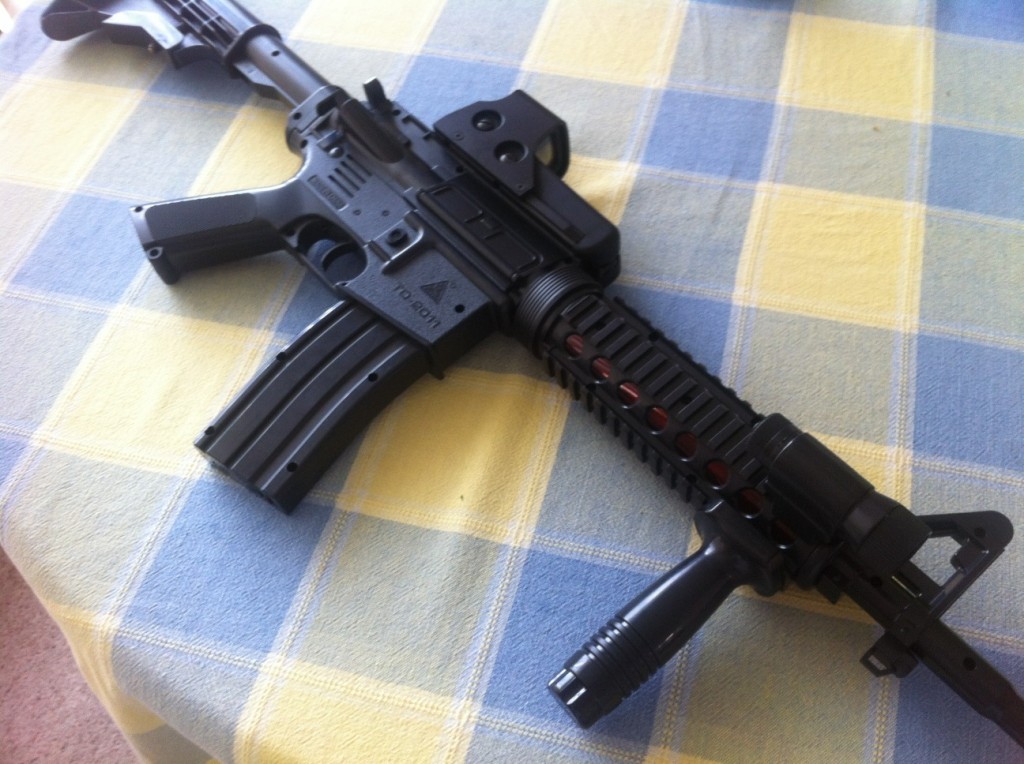 Bought a labeller. Labelled it labeller, as you do.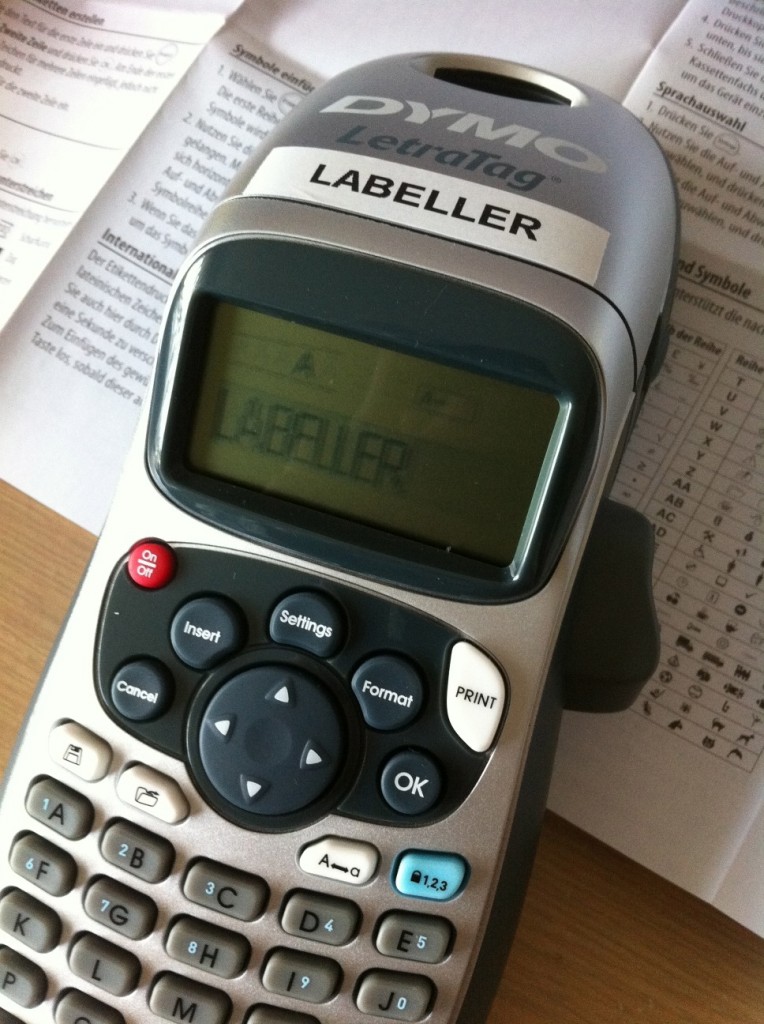 Went lawn bowling with a few of my colleagues. You might laugh, but lawn bowls was actually pretty good fun — crazy boring to watch, but an excellent game of skill.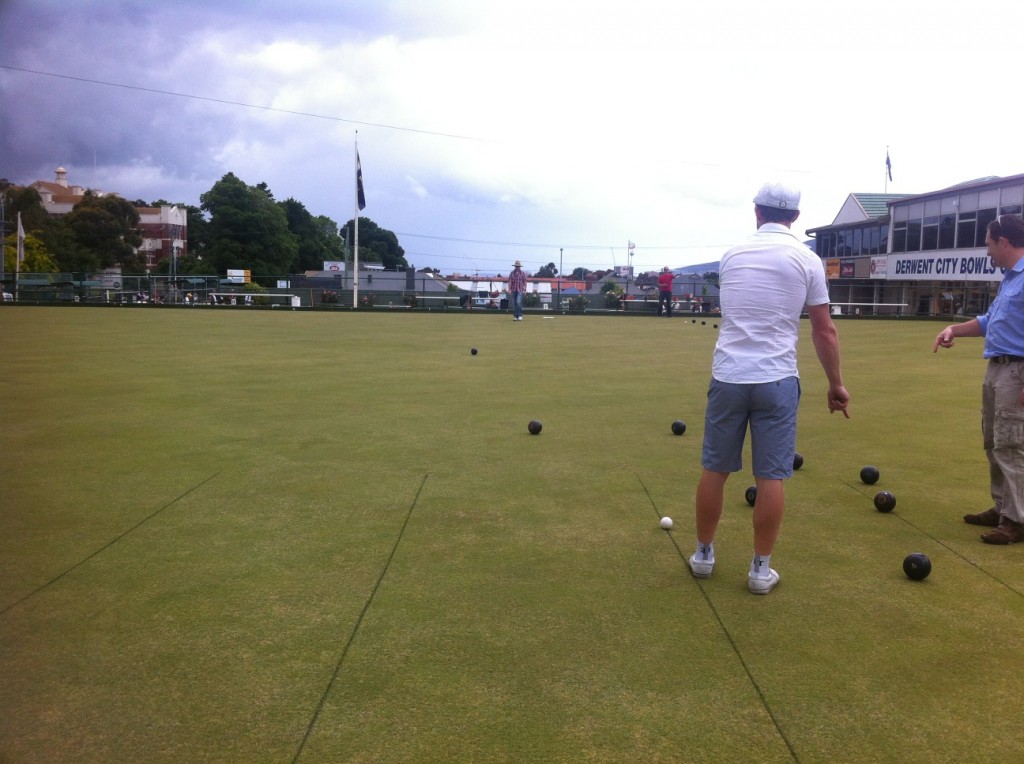 Windows 3.1 install floppies. We discovered disk 6 a little later.
Posted this photo when the whole #occupywallstreet thing was going on. I am the 99%, occupy Rock Band 3, etc, etc.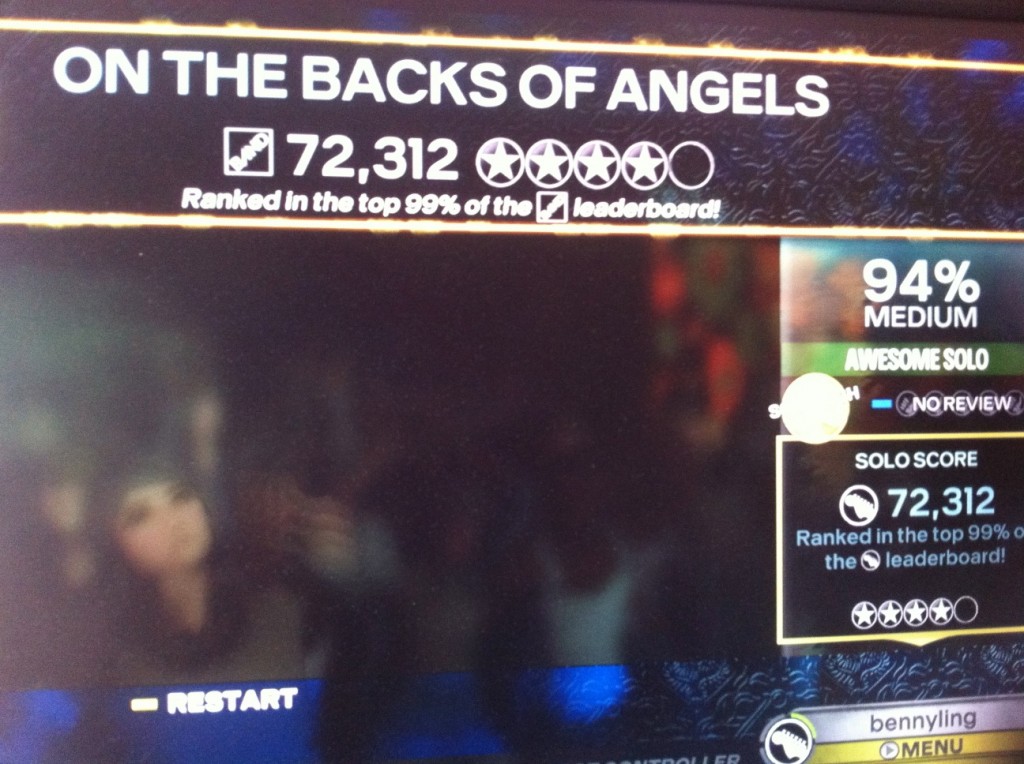 Bought a Battlefield 3 poster. I haven't played as many hours of this as I would like (only 70 hours in game), but that's for another time…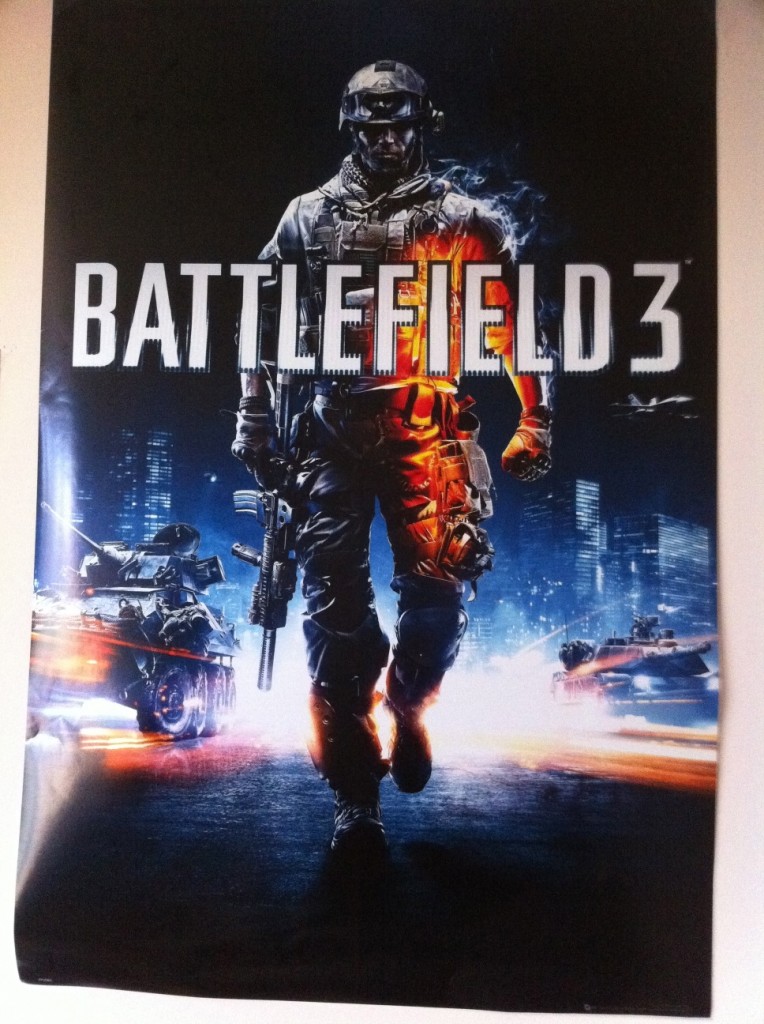 Apparently, Woolworths now sell SD cards. Not a huge capacity, but at least a decent enough class. Cheap enough to buy in emergencies, too.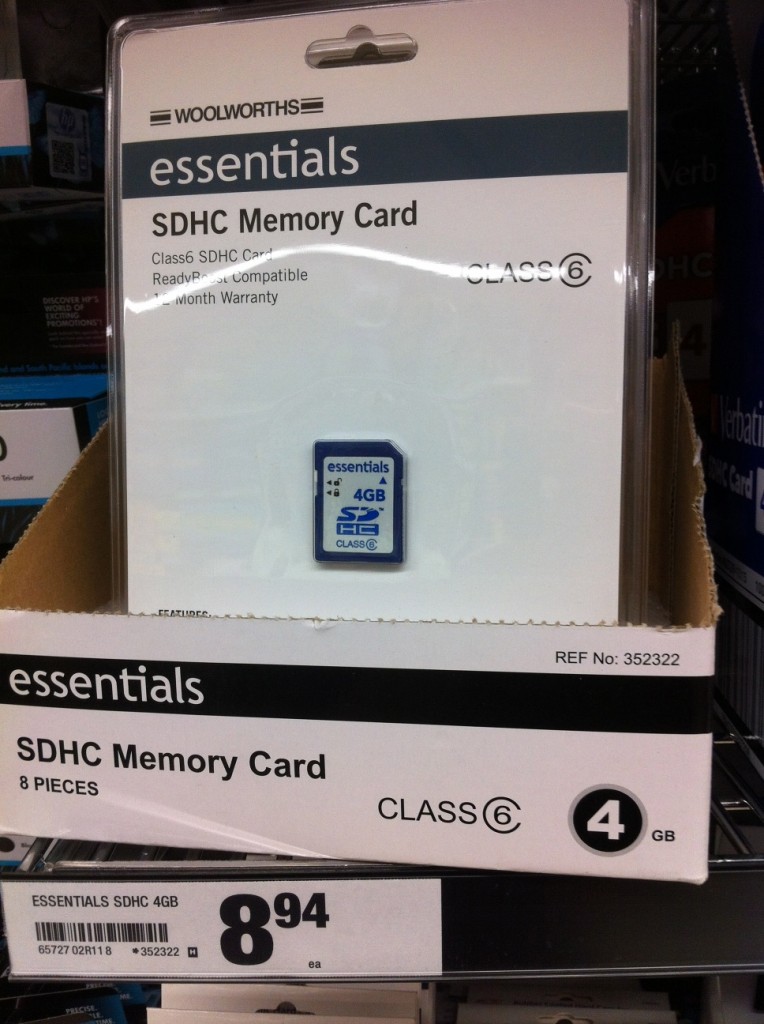 Now that's more like it! I imported a whole heap of things from B&H in the US, including an awesome Eye-Fi card with built-in Wi-Fi (it was a bit more than $18 though), a lens hood, 100 shots of Polaroid 300 for my sister, and a few other assorted goodies. Shipping was about 5 days during the silly season via UPS, which wasn't too bad at all…