2012 was a pretty big year. Well, as big as any other year. Here's what happened through the lens of my iPhone. I've linked most of the stuff I'm describing about below, but you can check out the archive for all posts from 2012. This'll be pretty long, so instead of clogging up the front page, you'll have to click through to see everything.
The year kicked off with a buck's party on Bruny Island for a friend. We made a bonfire on the beach.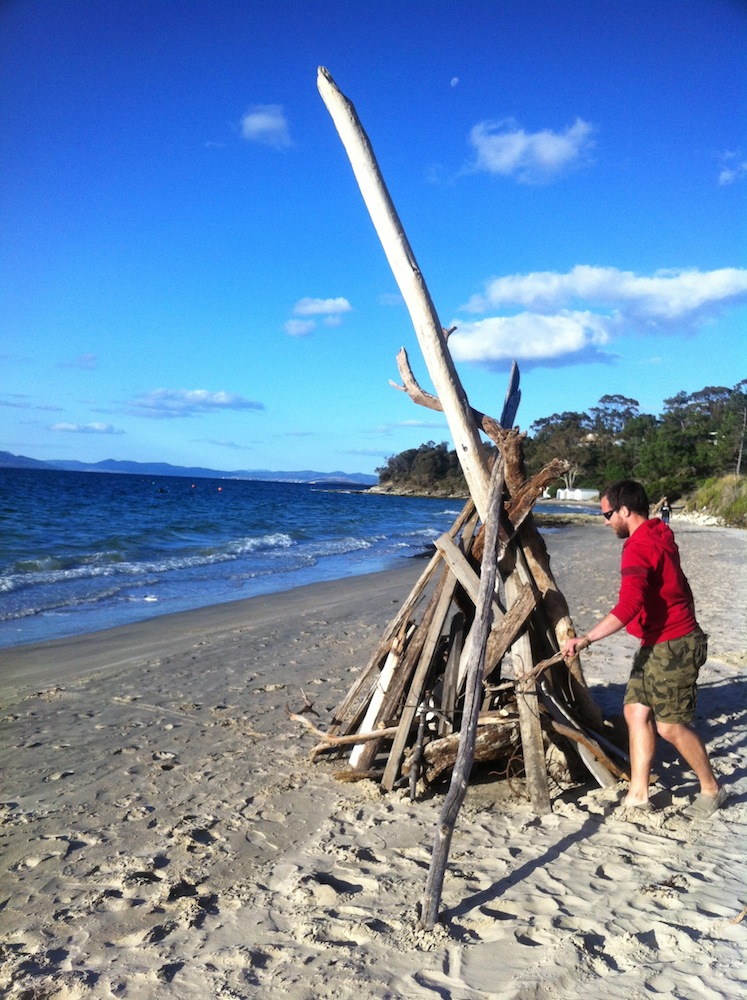 It was also where I tried my hand at landscape photography for the first time. I woke up stupidly early to get a sunrise on Bruny and got a few long exposure-type beach shots on the way.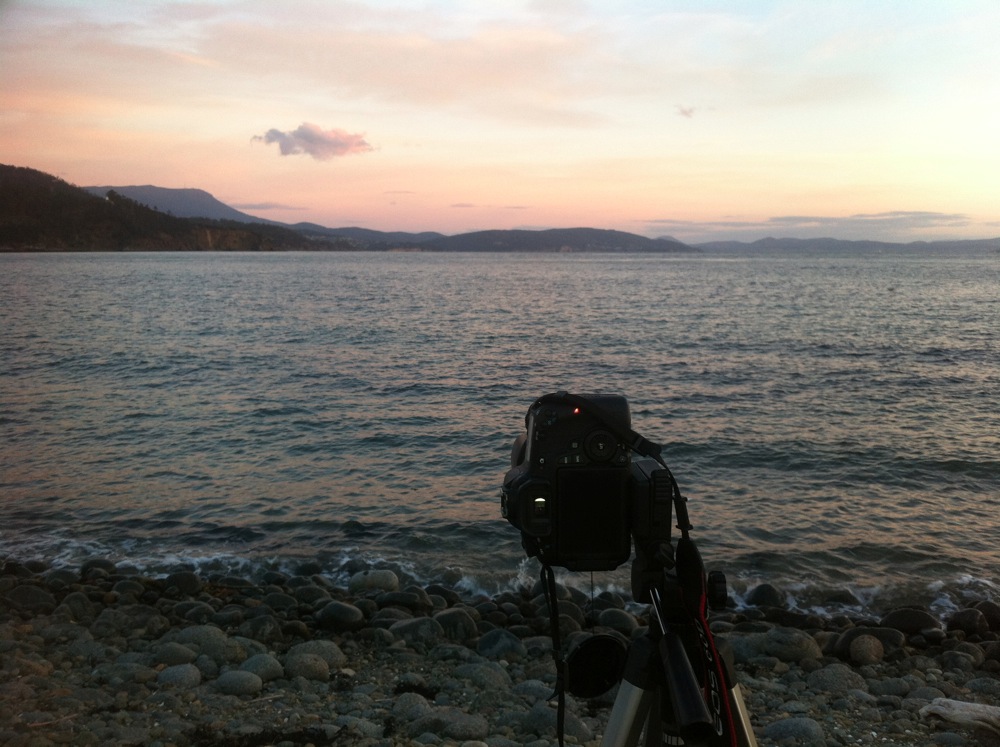 Acquired a new lens, borrowed a flash from a friend, and looked like a real photographer at a friend's (the same friend mentioned above) wedding reception.
I bought a tripod for my camera, and mounted my camera upside down for kicks.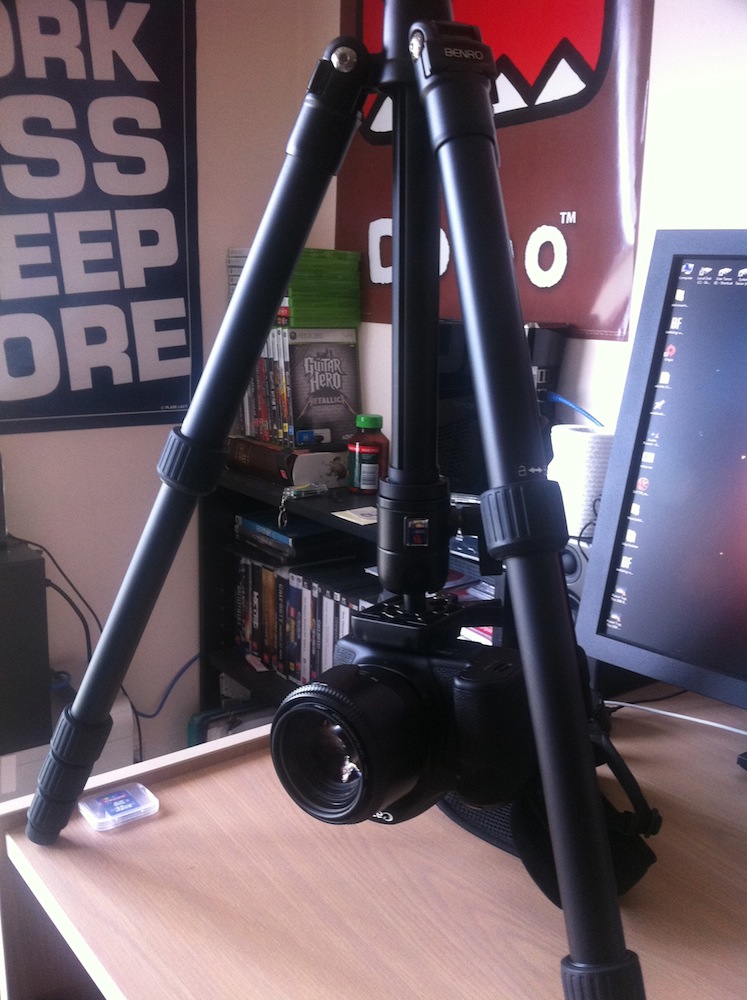 We played Guitar Hero/Rock Band.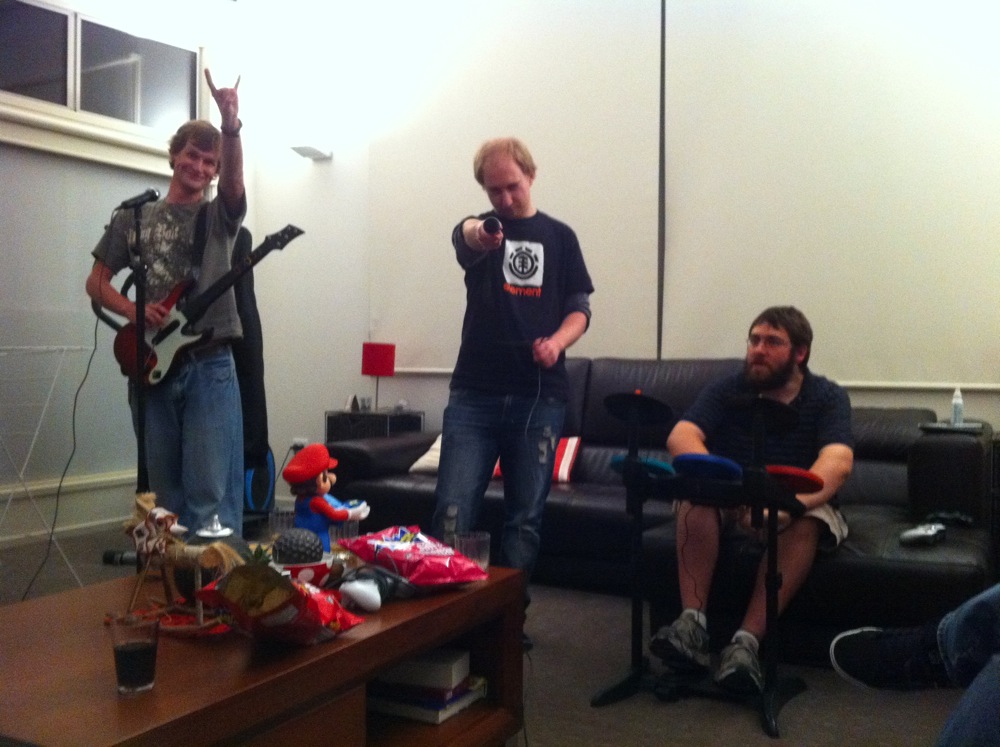 I played with a wide-angle lens that had an amazing convex first element.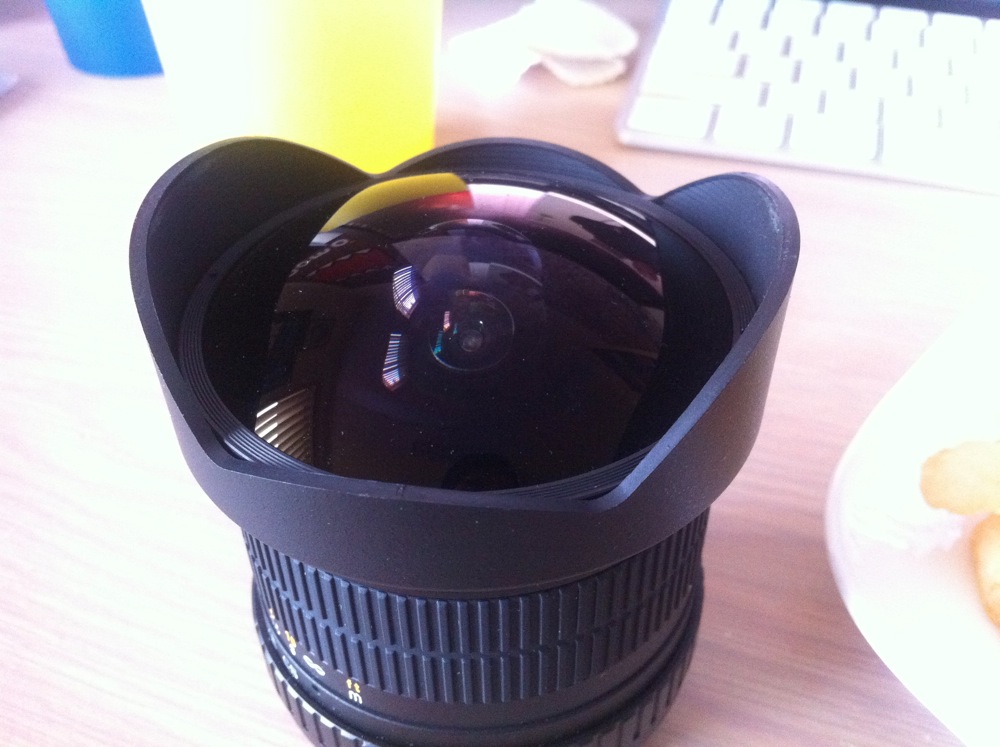 Saw a lot of sheep,
a derpy cat,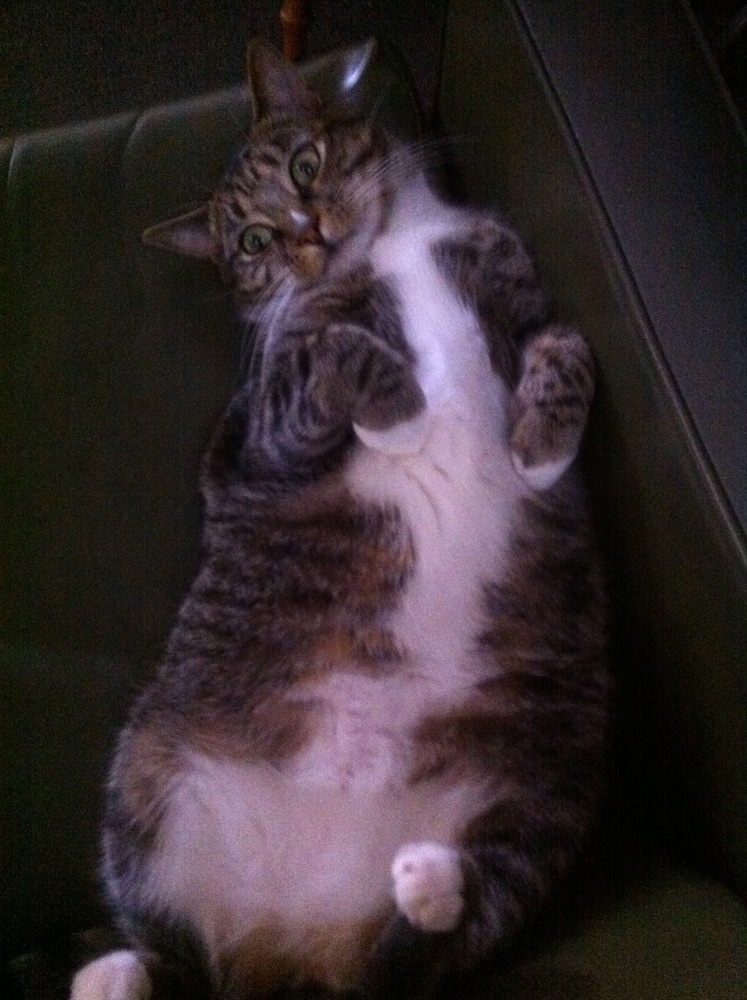 and a game of cricket.
I went to Ikea and experienced the famed $1 hotdogs for myself.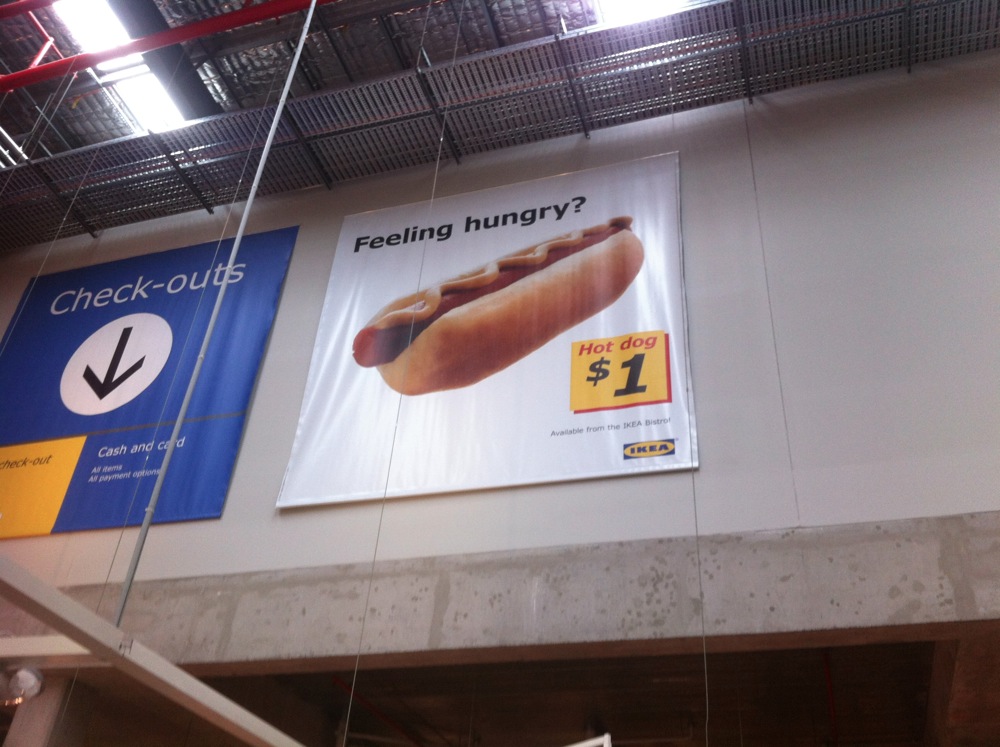 Took a photo of a face.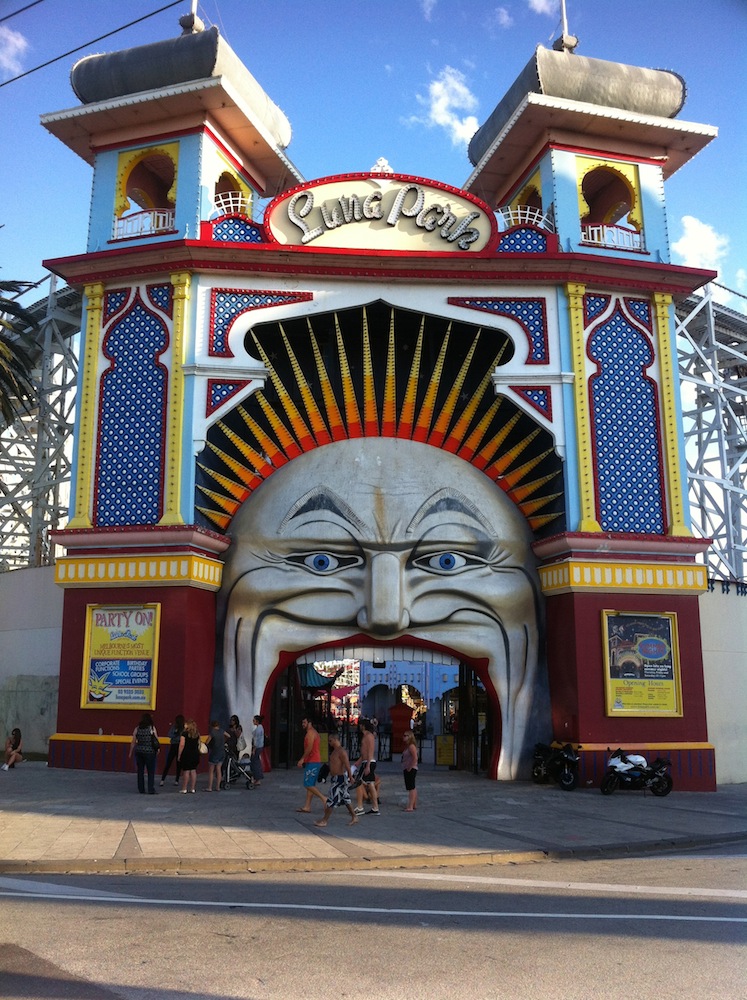 Got a Kindle.
Setup a time-lapse camera to take photos of the Relay for Life — the resulting video from the time-lapse camera originally designed for growing things in the garden, is here.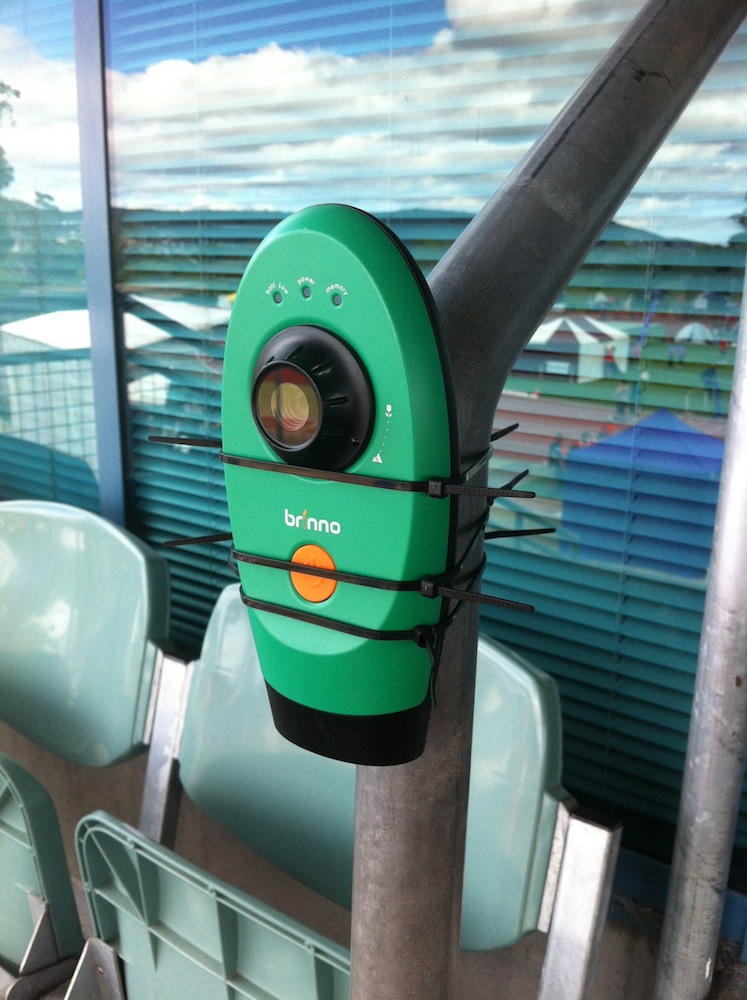 Setup a GoPro to do another time-lapse of laps around the track — that video is here.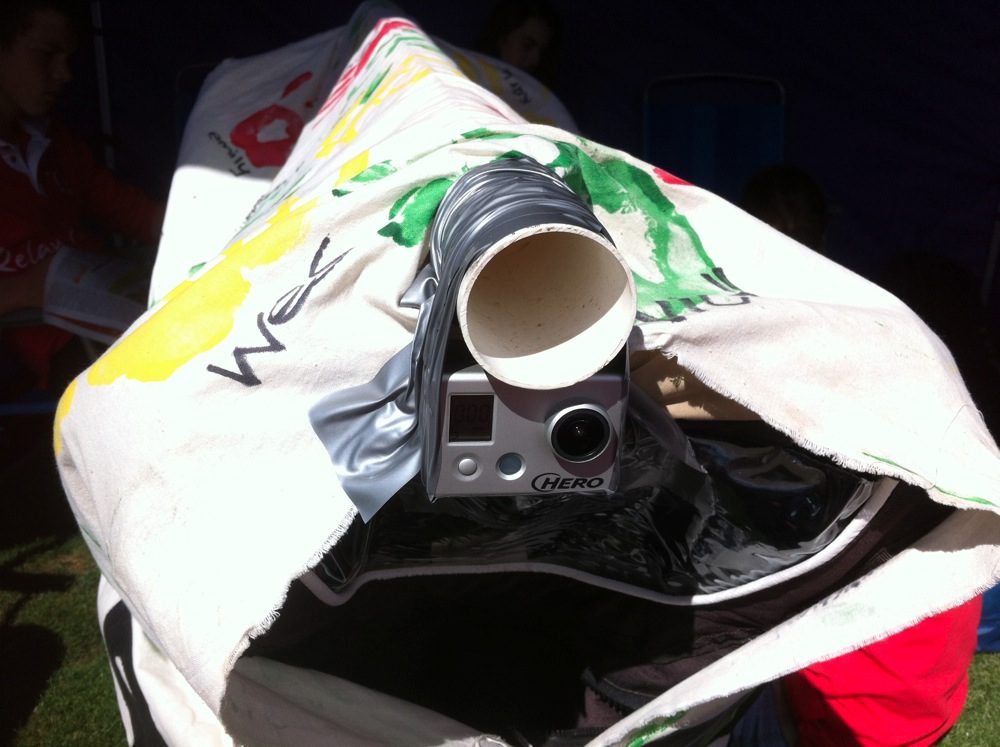 And one more camera to do a series of photos which were going to be stitched into a timelapse, but never were.
Bought an old film camera.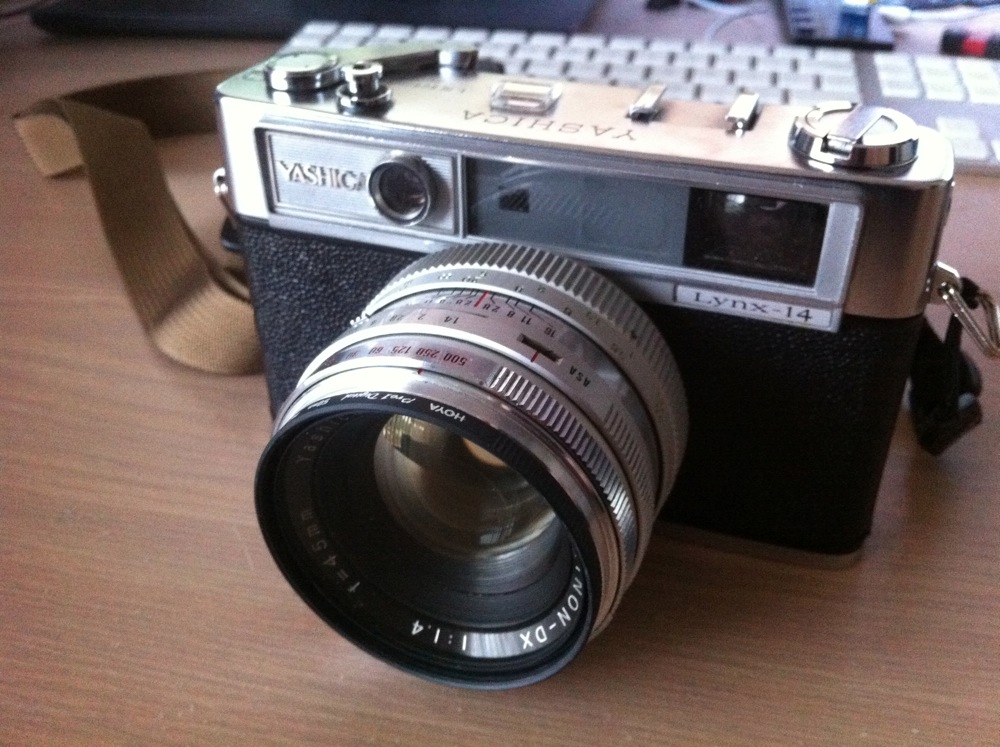 I started film photography.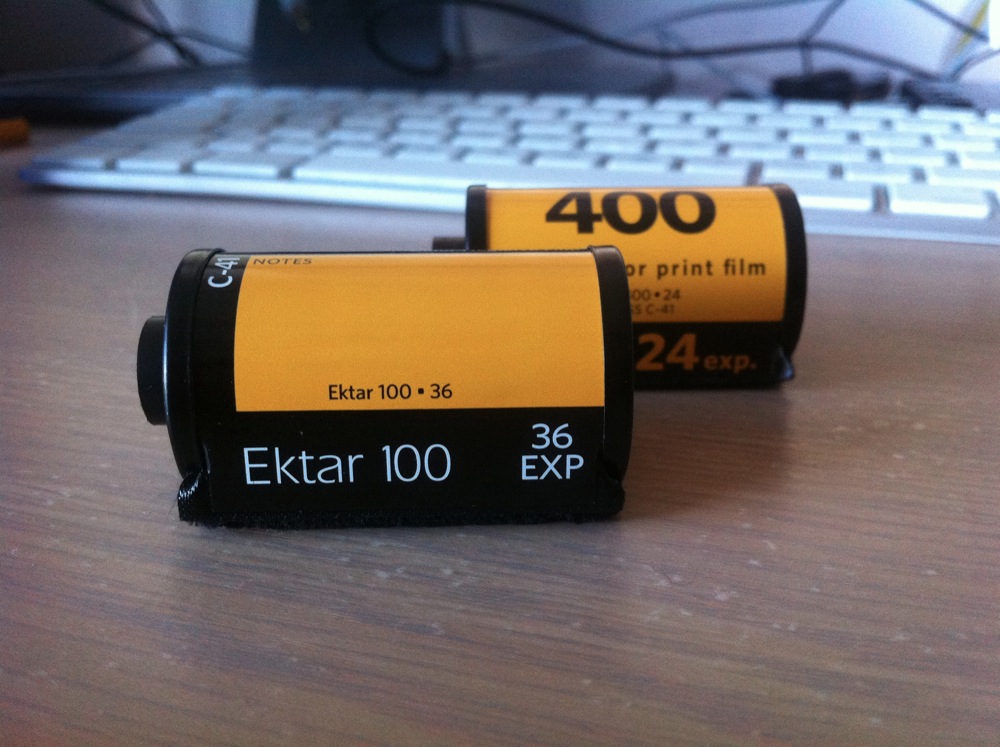 I got a point and shoot film camera.
My old camera died, so I took it apart in an attempt to repair the shutter.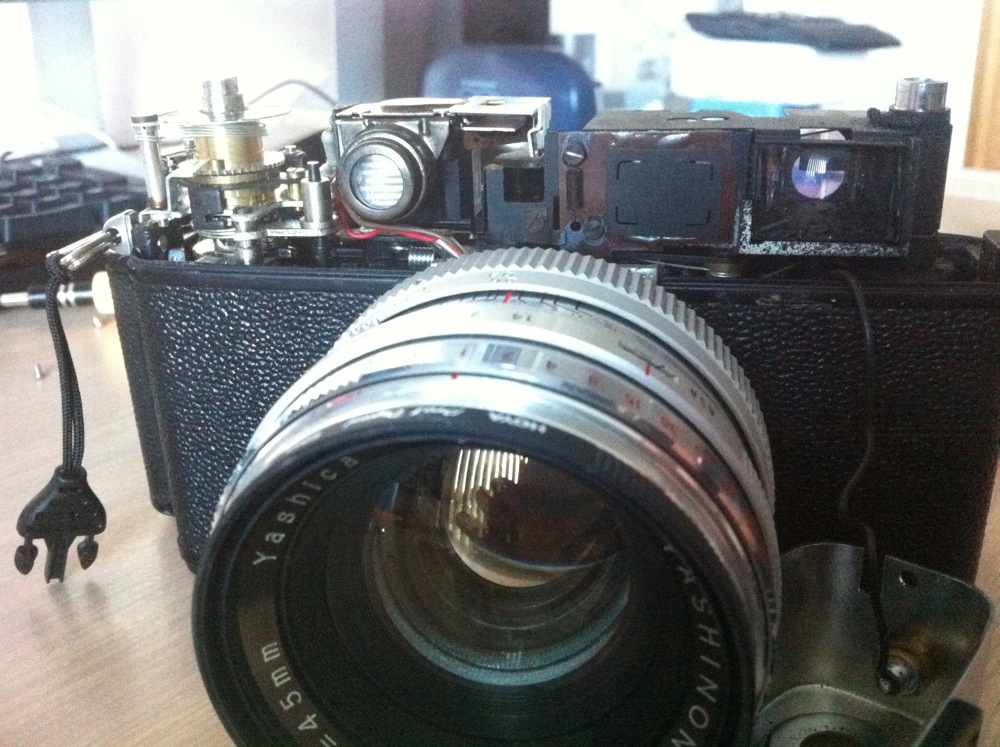 I eventually ended up replacing that old film camera with a newer film camera.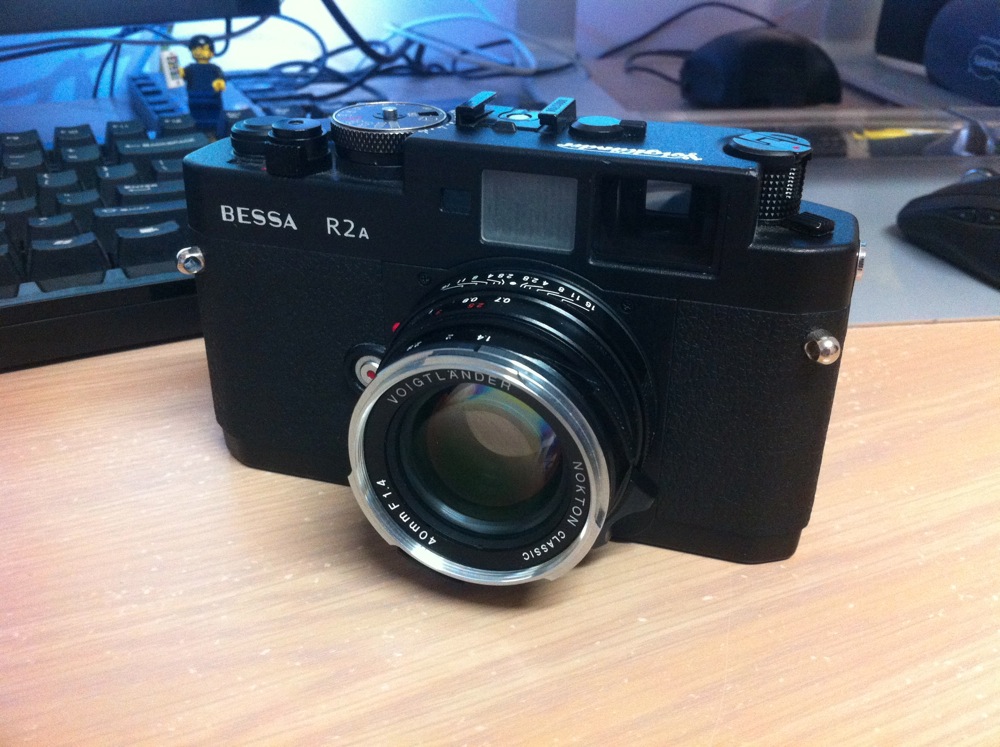 I played with a 10-stop ND filter, but wasn't really impressed by the results. I'll have to do this again sometime.
I cut up a banana for a Uni class, which I ended up failing. Oh well.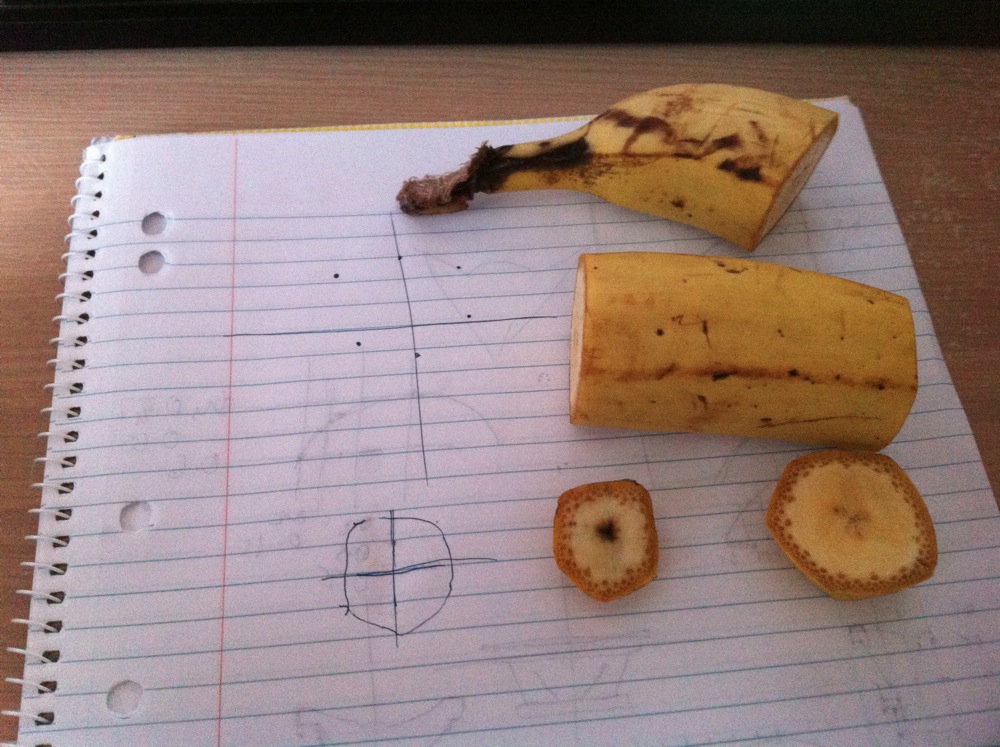 I got a Myki.
And an iPhone 5.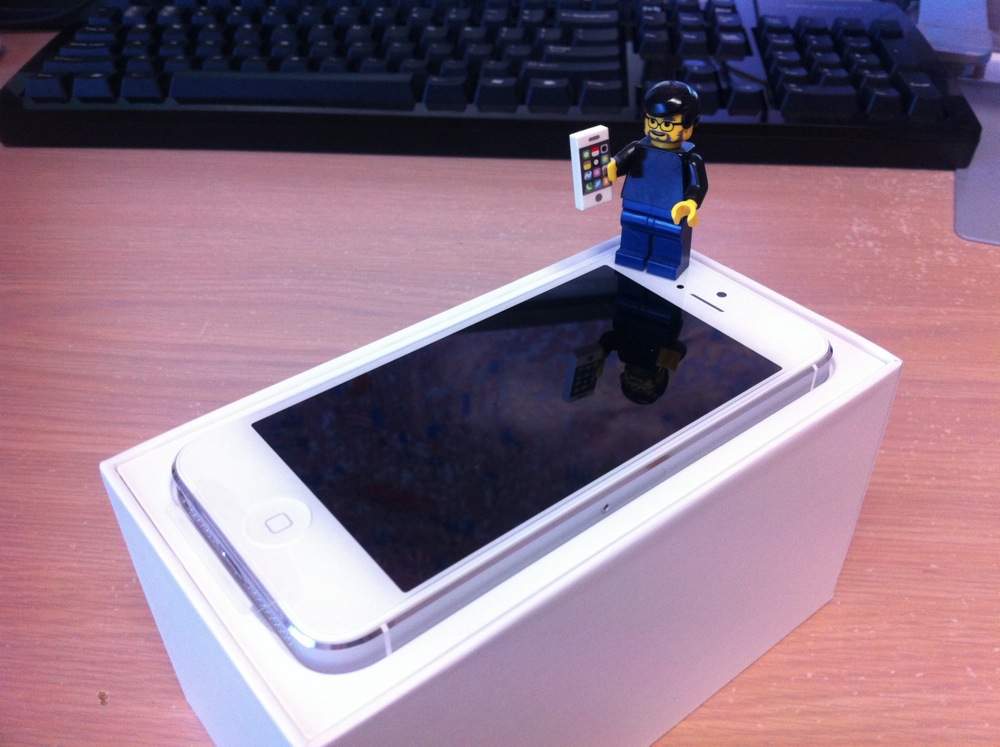 Broke the glass on my old transparent iPhone 4 back thanks to an overzealous suction stand.
Stockpiled film like it was going out of fashion.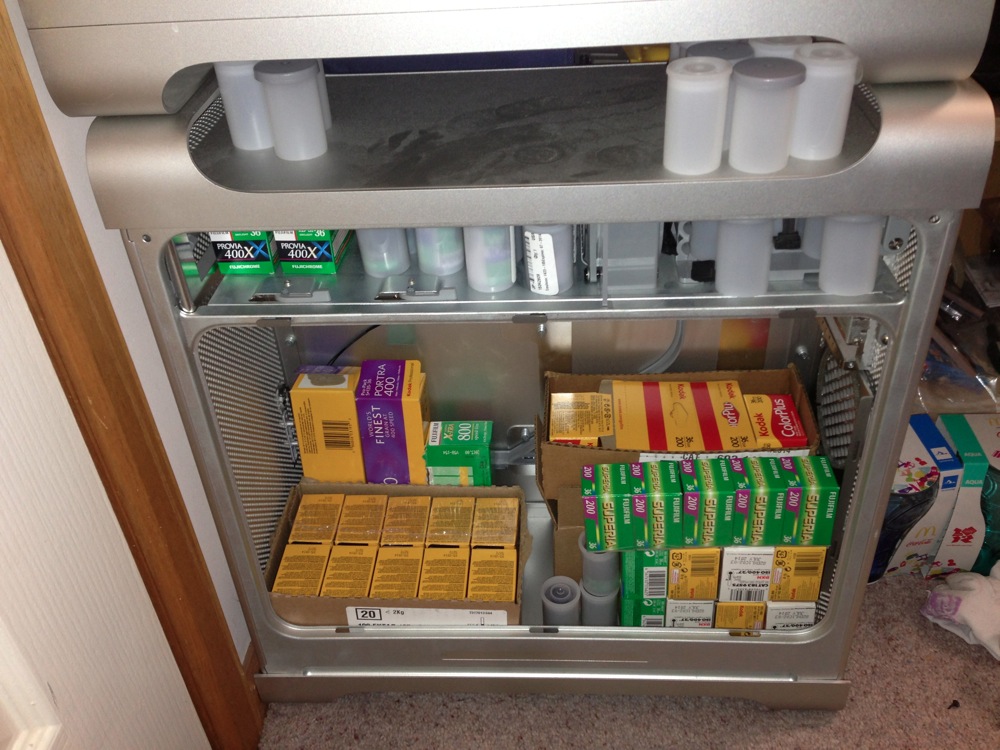 Contributed to a guide on how to hack together an automatic Instagram printer.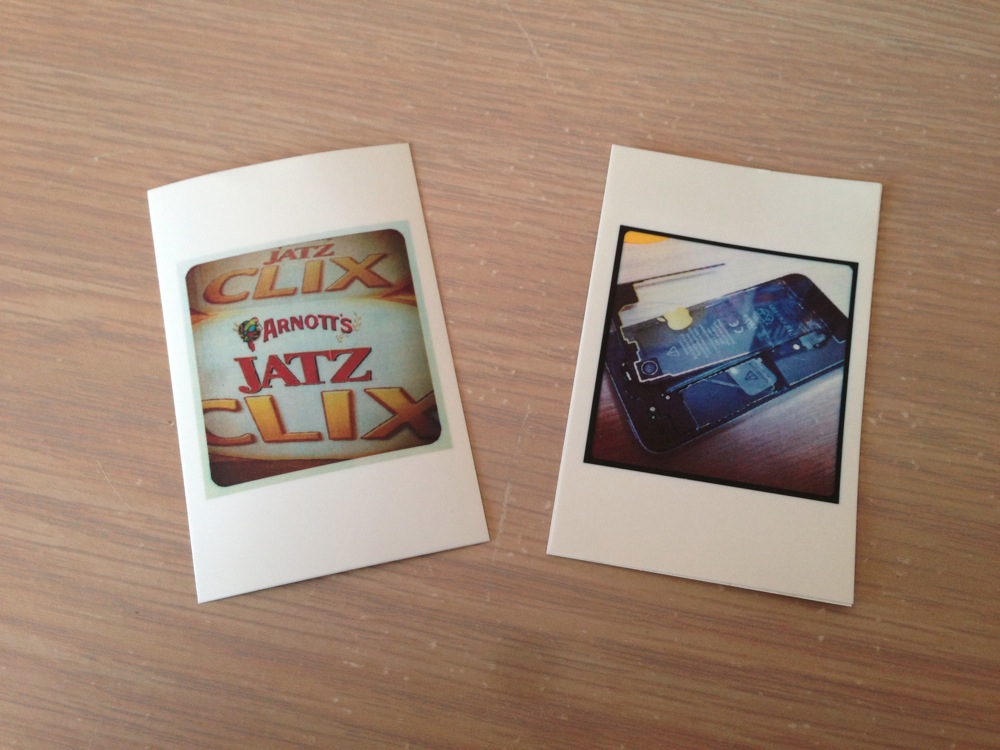 Worked out how they clean windows on tall buildings (a long pole).
Got a Bad End.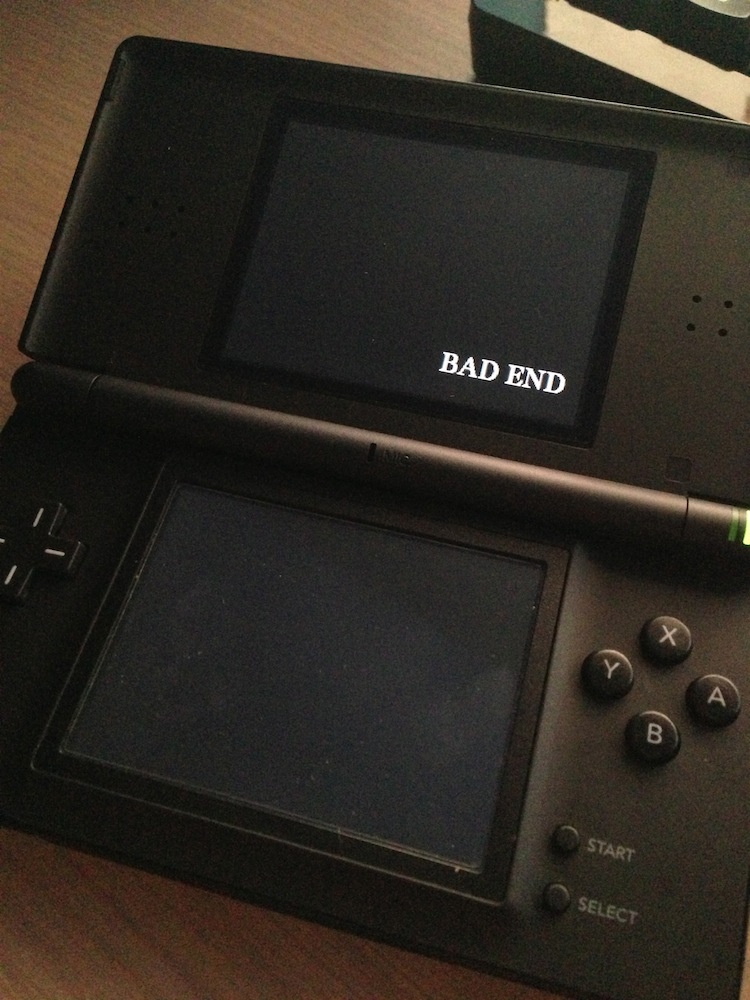 And a Letterpress tshirt.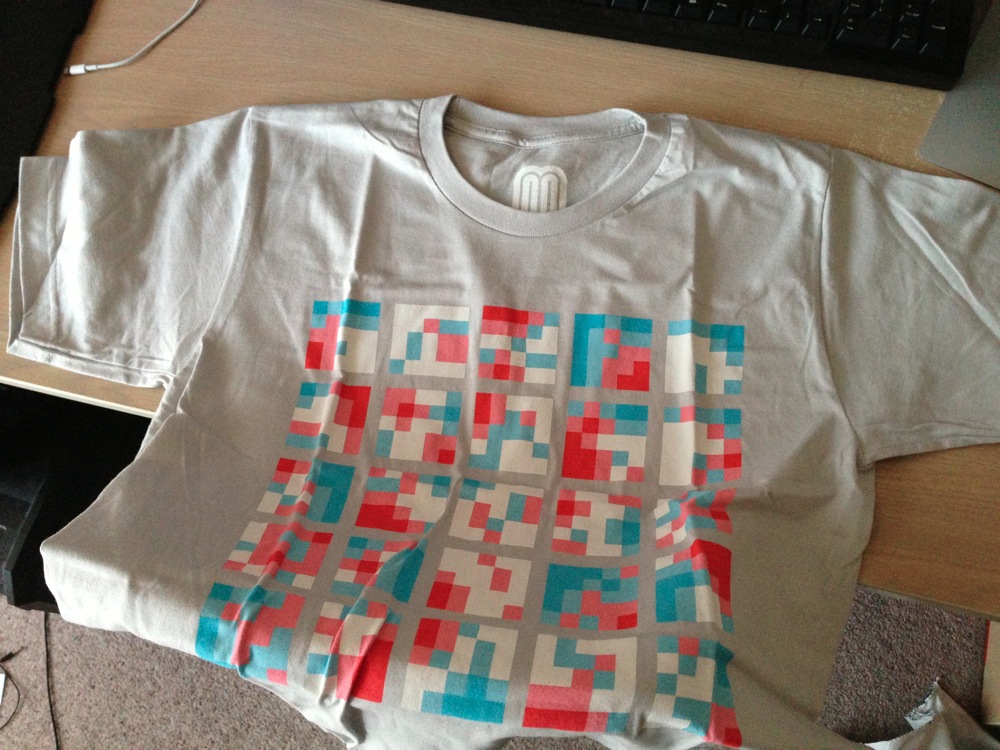 I bought an iPad mini.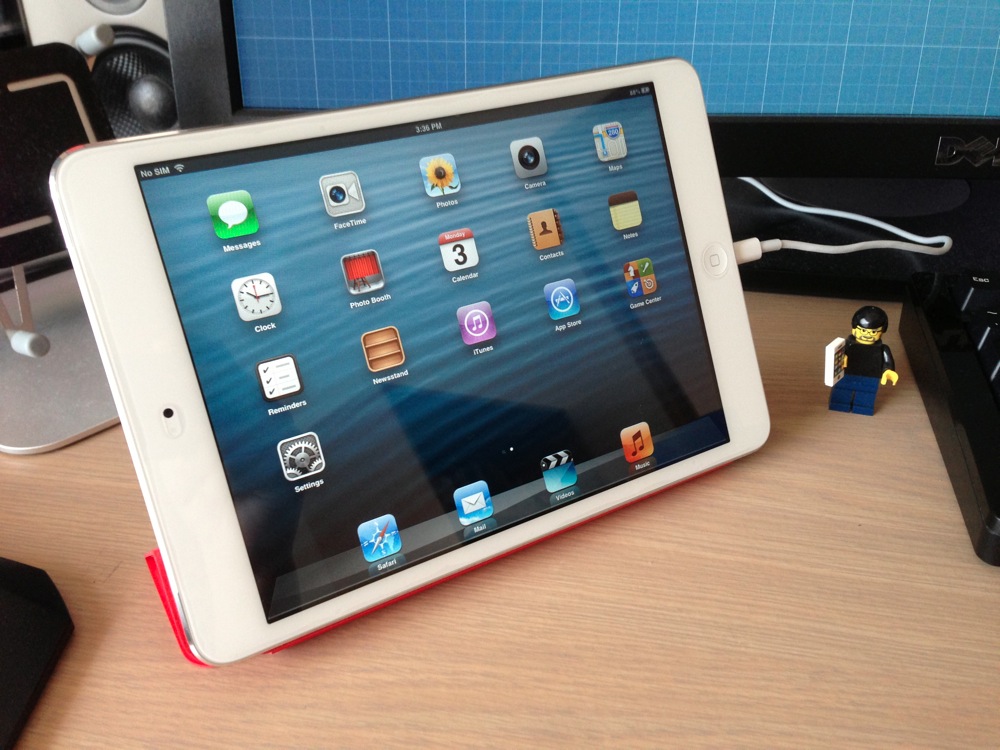 And was given a tiny box of tic tacs.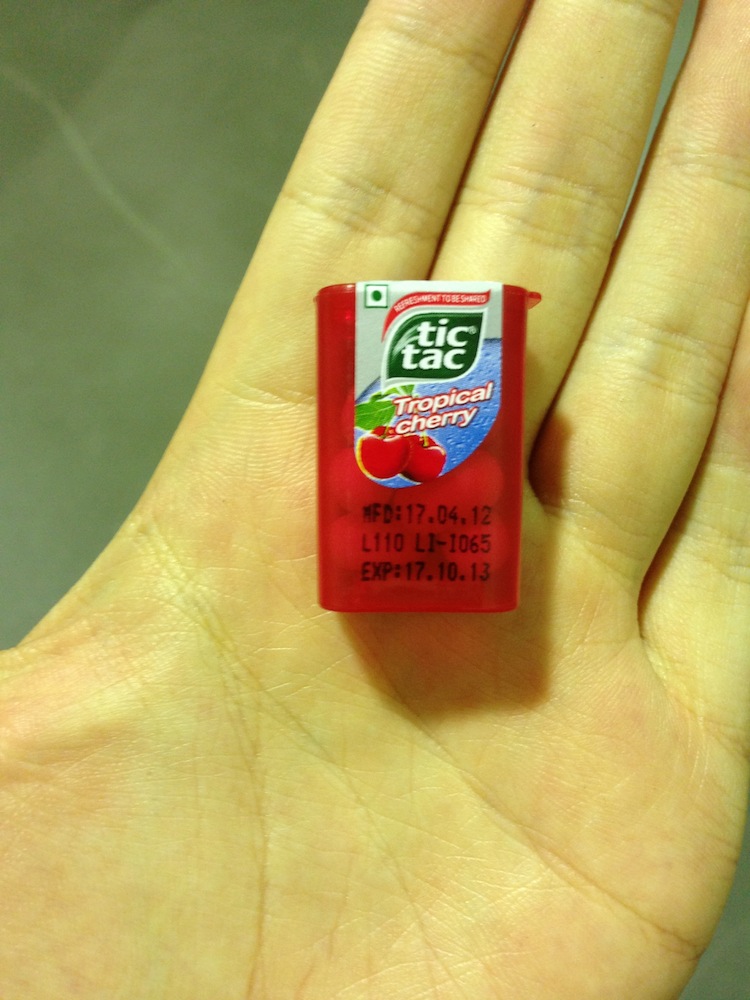 And that, my friends, was my 2012 through my the lens on my iPhone. There's probably a few things I've left out here and there, but these were the events that caught my eye when I flicked through my archive for the year.