I had an exam so I couldn't really get up to watch the keynote, but I did watch it earlier today. Since I didn't get to live-tweet it with a few of my best buddies, I put together a few random thoughts — there's a great summary of the event over at MacTalk, written by Rémy Numa, but this just what I came up with while watched the keynote earlier today. In somewhat chronological order, but still mostly just Things I Would Have Tweeted If I Was Watching It Live…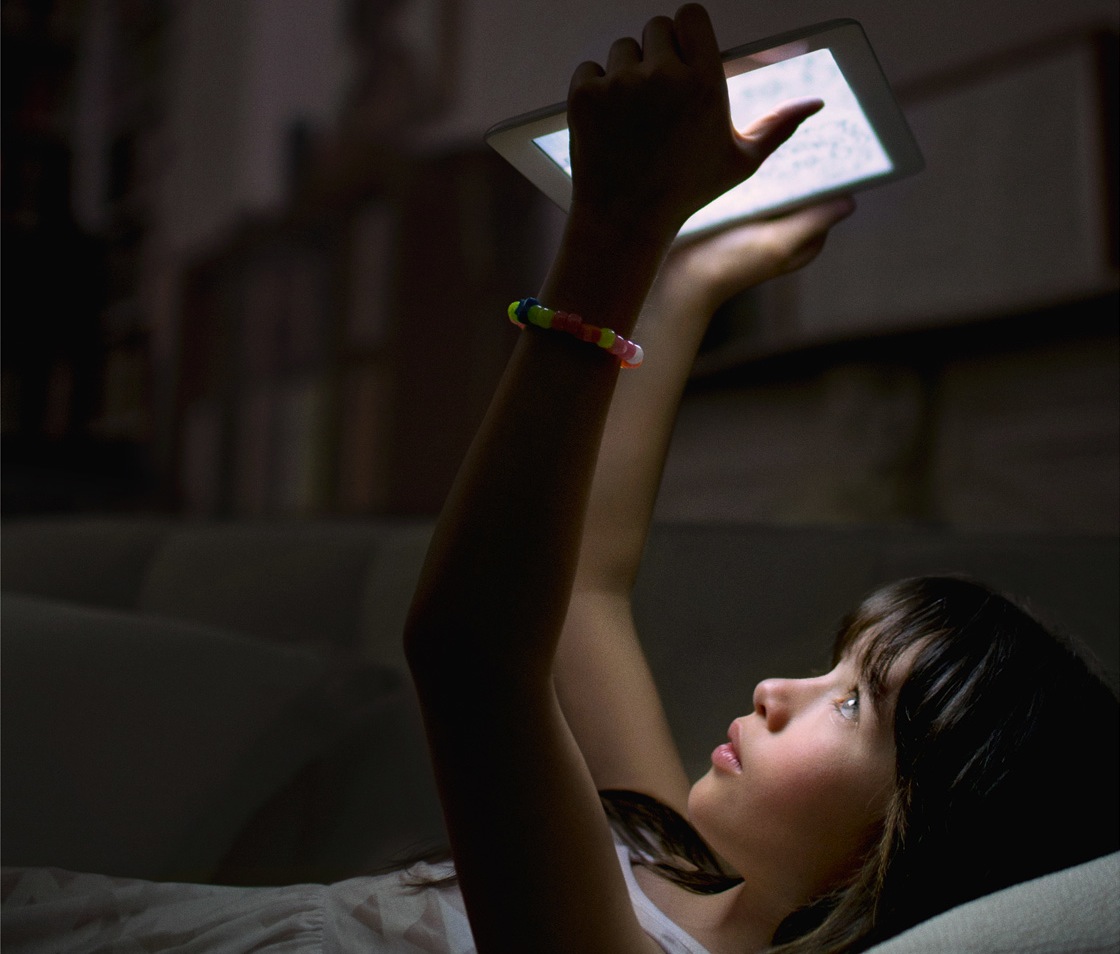 Tags: kind of like file types, only much more user-friendly and without all those pesky limitations, like only being able to have one file type for every file. The implementation in Mavericks (seriously, that name) seems intuitive and easy to use.
"It's just EPIC!" — Craig Federighi on super fast smooth scrolling. "I'm a fan of smooth scrolling as well!"
Space switching for separate displays? (Say that four times  fast.) Game. Changer. For those of us who use multiple displays, anyway.
Craig Federighi is a fantastic speaker. I mean, he's really found his groove ever since that Hair Force One thing a few years back, no?
Scrolling through articles in the new Safari? Sounds a lot like how I use Google Reader… if only Apple cared about RSS.
"Even without stitching, the window still sticks there on the screen. It doesn't fall off without the stitching." — Craig Federighi
"It even sounds cool" — Phil Schiller on beamforming in the new AirPort Extreme and Time Capsule with 802.11ac built-in. I have no regrets buying a dd-wrt compatible wireless router a week ago, even though I kind of knew this was on the cards for this week. Like I said, it'll be at least 6-9 months before I own anything that supports 802.11ac, anyway.
Apple once again showing off their signature "cut to beats" video editing technique in the Mac Pro intro video. At least it's a good song! Muse's Supremacy, for those playing along at home. They also used it in Photos Every Day.
"Can't innovate anymore, my ass." — Phil Schiller on the new Mac Pro. It's a spectacularly well designed machine, but a fair departure from the easily expandable, dual CPU design of the Mac Pro of old.
Dat Mac Pro. Out with the Cube, in with the… cylindrical prism? Sure, I'd buy that.
12-hour battery life on the 13" MacBook Air? Pretty impressive.
iWork for iCloud? Meh. You guys know about Google Docs, right?
HAHA. "We know that in a lot of cases the best user experiences are made with native app technologies…" Suck it, web apps.
Parallax background!
Watching the design video behind iOS 7, and I'm kind of glad I bought a white iPhone 5 now. Wouldn't be hard to argue that iOS 7 was designed for the white iPhone in mind.
"Your friends never looked more attractive." — Craig Federighi on the new caller UI
"And Game Center — we just completely ran out of green felt! And wood as well, this has got to be good for the environment." — Craig Federighi on the lack of skeuomorphic interfaces in iOS 7
You know how people say, "don't judge a book by it's cover"? Yeah, iOS 7 is like that. Everything is cleaner and nicer, regardless of what the icons seem to suggest. Seriously. Look past the icons, and recognise that Apple's design direction has totally changed.
"No need to wander around the room, bumping your phones together." — Craig Federighi on AirDrop in iOS 7, in a small dig at NFC on Android. Unless you're into that kind of thing, of course.
Those were pretty much my notes that I took during my first watching. There's plenty of analysis to read of all the news, design changes, and those icons over at this morning's MacTalk news, if you're after that.