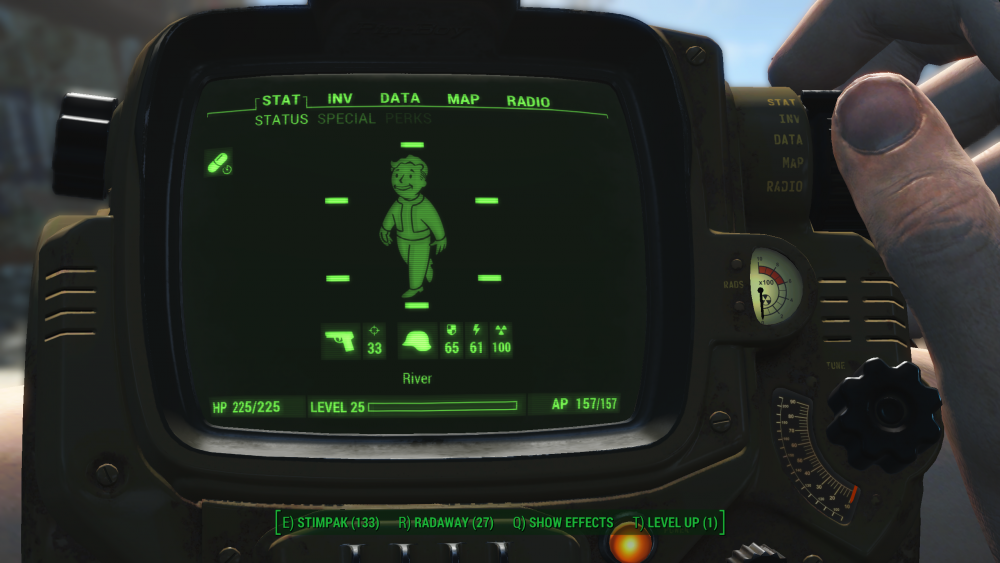 Sometimes, when people ask me how old I am, I get a little confused. Especially when they combine it with questions like "so is that 23 turning 24, or 24 turning 25?" I don't tend to think about how old I am all the time, so either I answer too quickly and get it wrong, or I think about it for longer than one might consider "normal", get laughed at, and still get it wrong anyway.
It didn't used to be this way, but over the past couple of years I've noticed it happening more and more. I've filled out enough online forms to know what my birth date is, so I should at least be able to calculate how old I am, but for some reason, deriving an answer to "how old are you" doesn't come easily. Maybe I'm just over-thinking things, and I should add "I am 25 years old" to the list of things that I just know, like my (rough) height and weight. Maybe this is just what getting old is like.
Truth be told, I wasn't planning on writing a birthday post this year. Or last year, for that matter. I had plenty of age and maturity-related thoughts when I was writing a birthday post from a few years ago, but when the time came to write about something last year, or something this year, none of the topics I had swirling around in my head wanted to coalesce into something of substance. No matter how long the bus or train ride was, nothing seemed pertinent enough to write about as the main topic of yet another birthday post.
Which is weird, because last year, more than any other, has been a pretty big year. Almost too big to write about, really, given that I accepted my first full-time job, which meant moving out of home and deciding what personal possessions I'd be bringing to another city in another state (computers, electronics, then everything else, in that order).
I made a trip to the US to watch The International, the biggest Dota 2 tournament in the world, as well as check out some west coast cities.
And so far, it's been the first Christmas I've spent without any immediate family, the first New Year, and probably my first birthday. I can't say for sure, obviously, but it certainly feels that way. Not that I mind about any of that. It was all going to happen eventually, and I'm glad it happened in at least somewhat positive circumstances.
If you've read any of my tweets from this year, you'll know that growing up is, for the most part, pretty awful. No one's talking about the freedom you get when you live alone, away from your immediately family, but when you work full time, people kind of know what you're doing most of the time.
What they're not telling you about is how awful it is having to do all of the washing up. Or needing to eat, but not wanting to do the washing up, and lacking the disposable incoming to eat out or get takeaway more than a few nights a week. Or how house inspections only happen four times per year, but even that feels too often. Or how having getting paid every fortnight feels great, at least until the bills and rent come in, at which point all your hard-earned leaves your bank account. The days turn into weeks, the weeks turn into months, and a lot of the time, it feels as though I'm living to work, instead of working to live.
People ask me if I'd go back to uni to study, and I usually answer that while the actual study part was pretty awful, the lifestyle was pretty great. Not having to wake up early to go to work, not having to spend the entire day at uni, and occasionally being able to have entire days to myself. Now that I work full time, the only time that I really get is from evenings and weekends.
What it comes down to is a lack of time. If I'm playing video games every evening, then I'm not cooking, or doing the washing up. If I'm on call on the weekend, then I have to squeeze in buying groceries into my "lunch break", or go shopping after work during the week. Every time I decide to clean my tiny unit, do some ironing for the week, or whatever else needs doing that I didn't get around to doing last week is another time I'm not playing games on the internet with friends, and as the old adage goes, all work and no play makes Benny a dull boy.
Of course, the solution here might seem pretty simple: give up video games. But games have been such a huge part of my life that giving up video games would be like giving up a part of myself, like trading in my childhood for a shot at adulthood.
And that's kind of what this is all about. My friends have been moving out, getting married, and settling down for years now. Some times I wish I experienced those things earlier, but I'm happy enough with how things have turned out so far.
Don't get me wrong, I really enjoy the work that I'm doing. But there are times I wish it took up less of my time than it currently does. Some of the time, I wonder what it'd be like to be mostly-unemployed and have heaps of time, or what it would be like to have no time and be earning an amount to make it not matter. Perhaps there's not much difference between the two, after all, but I guess that's why they call it life.
Here's to another year, whatever craziness it may bring.